We have ways for everyone to be involved!
Survivors have their own special corner at Race to be together and really get pampered!
Our Survivors' Celebration Sponsor is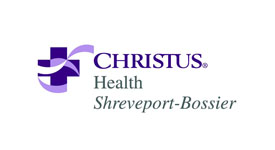 Kids will have a special area on Race day to let loose and have some fun with special activities just for them!
We have a special pooches area this year so your pups can be a part of the fun. The Pooches in Pink contest/parade at 7:45 and the Pooches 1 mile walk 9am. Dress your pet in pink and compete for great prizes and get a goody bag!
Click here for details about Pooches in Pink!
Our Pooches in Pink sponsor is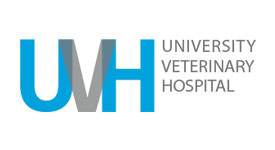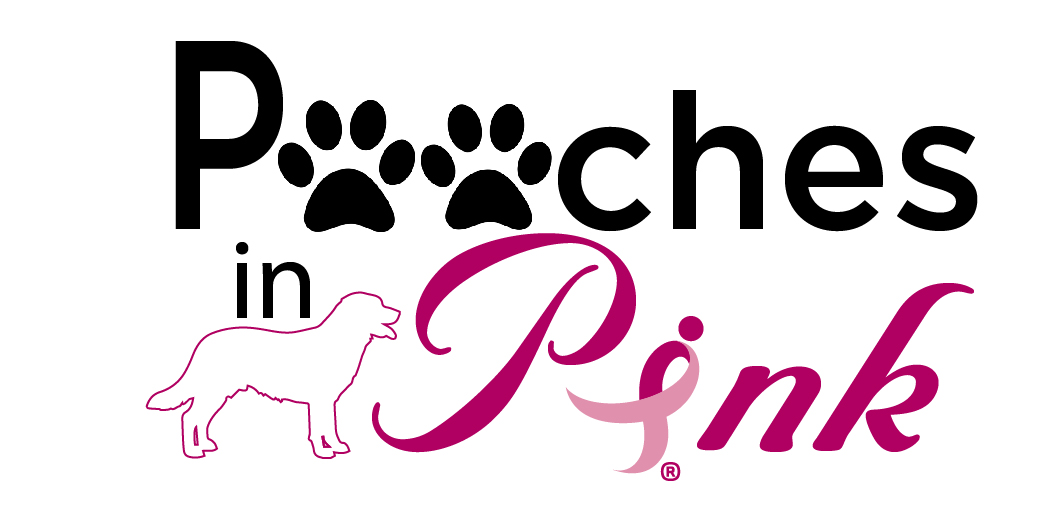 If you'd rather spend your Saturday morning in bed, then Sleep In for the Cure and receive your packet and special sleep in gift after Race!
Our Sleep In for the Cure sponsor is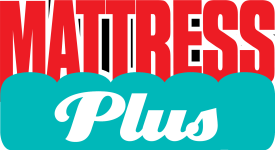 We are always looking for people to help make our day a success! If you'd like to have a purpose on Race morning, you can work with us as a volunteer!
Our Volunteers sponsor is: